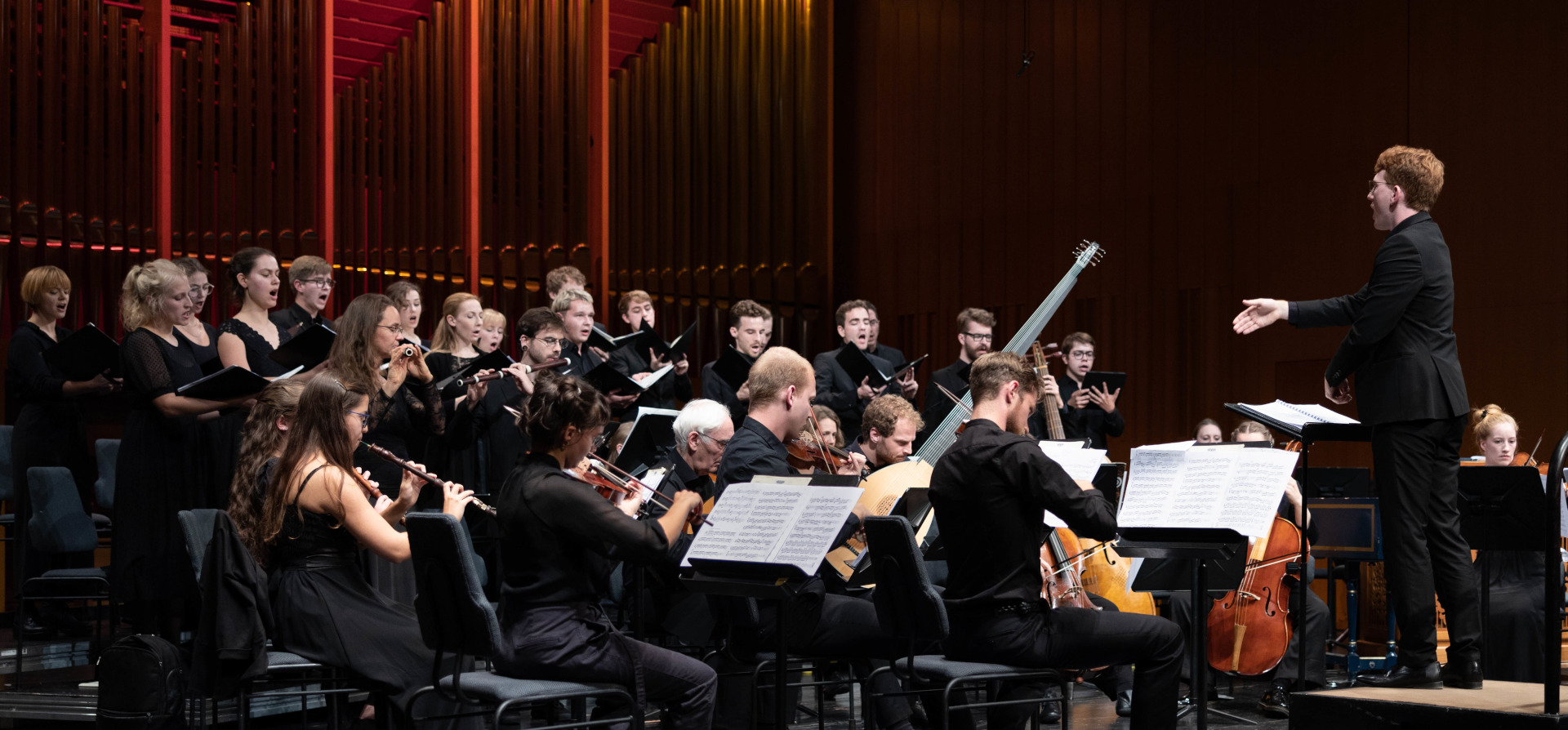 The Ensemble
Powerful sound, emphasised emotion, authentic playing and technical perfection - combined with dynamic music performances and innovative concert programmes. This is what distinguishes Ensemble Lachrymae.
The ensemble unites young professional musicians of various nationalities from Leipzig, Dresden, Berlin and Weimar who together perform in a chamber choir and baroque orchestra on period accurate instruments. They are all passionate about one thing: to play great music of all styles authentically and at the highest level. Lachrymae was founded in the summer of 2021 by its artistic director Jonas Kraft together with fellow students and has already realised many successful projects and concerts in central Germany. The young ensemble is particularly interested in the rediscovery and dissemination of unknown masterpieces, with a special focus on French Baroque music, which is rarely performed in Germany, with composers such as Lully, Charpentier and Rameau. Contemporary works and world premieres enrich the versatile concerts in which the musicians perform in a wide variety of formations, chamber music, a cappella or in large choral symphonic sound.
Ensemble Lachrymae is unique in the cultural scene with its size and instrumentation, combination of choir and historical instruments, mostly young professional musicians and organised by the tireless commitment of music students. Many exciting projects are already being planned for the coming years in order to realise new, versatile ideas and to reach more and more people. In addition to the experienced concert audience, it is a special concern to address young people who have not yet had much experience with classical music and who we want to infect by the enthusiasm of the participants through our projects.
The Lachrymae Philosophy
Making music is a never ending search...for sound perfection, for authenticity, for truth.... We want to go all out, without compromise, without understatement. A radical form of music-making that wants to explore extremes and sweep away musicians and listeners alike. The blossoming life captured in notes, that is what we understand by historically informed, authentic performance practice. Like an Old Master painting whose yellowed varnish is removed to reveal unexpectedly brilliant colours.
Each piece of music is to be regarded as an ultimatum of expression and vitality of its time of origin. This means it should sound as new and shattering in its expressiveness to today's audiences as it did to the ears of those who heard it for the first time. Of course, more extreme means are needed today to excite our ears and less receptive minds, overstressed by ever- increasing noise and an ever-more hectic society. But the composers already give us everything we need within their works. We see it as our task to illuminate every detail, to exploit all the potential of a score in order to achieve the most haunting effect. It is important to us to do justice to the composers and our own musical standards as well as to the expectations of the audience. The common feeling of breathing together, listening together and enjoying together is at the centre of our concerts.
At the same time, music must never be taken for granted, as the last few years under the influence of the pandemic have shown us in particular. It must always be seen anew and as something special. We musicians must always go all out, with full commitment and absolute dedication from each and every one of us, in order to fulfil our mission together: to transfer the energy that flows out of the notes, through singing and playing, to the audience and to create moments of special intensity and uniqueness that will resonate in our souls long afterward.

The Conductor
Jonas Kraft received his first musical training in the music special classes of the Gymnasium Rutheneum in his city of birth Gera, Thuringia.
He then studied choral conducting with Prof. Roland Börger at the Hochschule für Musik und Theater Leipizig from 2018 to 2022. In addition to numerous rehearsals and concerts with Leipzig choirs his studies have been enriched by master classes with William Christie (Les Arts Florissants), Frieder Bernius (Kammerchor Stuttgart), Prof. Patrick Russel (Royal Academy of Music London) and Tilman Michael (Frankfurt Opera Choir), as well as lessons with Thomaskantor Andreas Reize.
While still at school he took over the direction of the Cantible Gera chamber choir which he held until the beginning of 2021. With this choir he successfully took part in competitions (conductor's prize at the 2019 choir competition of the Saxon Choir Association) and has already performed his own compositions.
Furthermore, he was conductor of the ESG Choir Leipzig from 2019 to 2022 and also served as the director for the Saxon Chamber Choir from September 2020 until the end of 2021 where he was responsible for rehearsing and co-conducting a wide range of concerts.
In April 2022 Jonas Kraft was accepted into the scholarschip programme of the Forum Dirigieren through which he takes part in numerous master classes with renowned conductors and ensembles.
His greatest passion is the descovery and dissemination of rarely performed early music which he would like to reinterpret with the help of modern programme concepts - often in connection with contemporary works, taking a profound look at performance practice.
To this end, he founded the Ensemble Lachrymae in the summer of 2021 together with students of the Leipzig Conservatory and he has been its artistic director ever since.

The People
First Director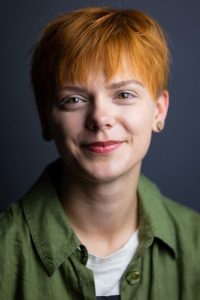 Anna Heidl
Management
anna.heidl@ensemble-lachrymae.de
Second Director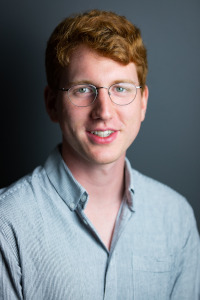 Jonas Kraft
Artistical Director
jonas.kraft@ensemble-lachrymae.de
Financial Director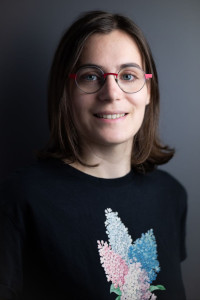 Emma Reynaud
Finances
emma.reynaud@ensemble-lachrymae.de